Photography provided by Dunford Photography
"The body hears what the mind says."
Our Mission
The human body is one of the most incredibly adaptive structures. As such, we have the ability to create good or bad habits that can either build us or tear us apart and cause unnecessary pain. At Amplified Athletics, our mission is to motivate, educate and collaborate with our clients, members, family and friends in unveiling the potential of the human body, mind and spirit to create an impeccable athlete, fighter, father, mother, student or whoever comes through our doors.
By providing a large variety of services, we have the ability to effectively facilitate our clients to achieve optimal results in whatever facet of activities they find themselves doing, whether it be in office or home work, heavy labour or studies, down to the competitive athletes and fighters. The services we provide include, but are not limited to:
-boxing instruction and technique
-boxing conditioning
-olympic and powerlifting training
-personal training
-small group training (up to 10 people)
-nutrition consultation and
-sport psychology
In summary, our mission is only to amplify the great qualities and abilities that you have, both physical and mental, in a specially tailored atmosphere in which you can progress best. By doing this, we firmly believe that we can teach you and others to learn to become aware of themselves, and be able to be self-sufficient in listening and taking care of their bodies.
Come and test us out and see if we live up to our word or not.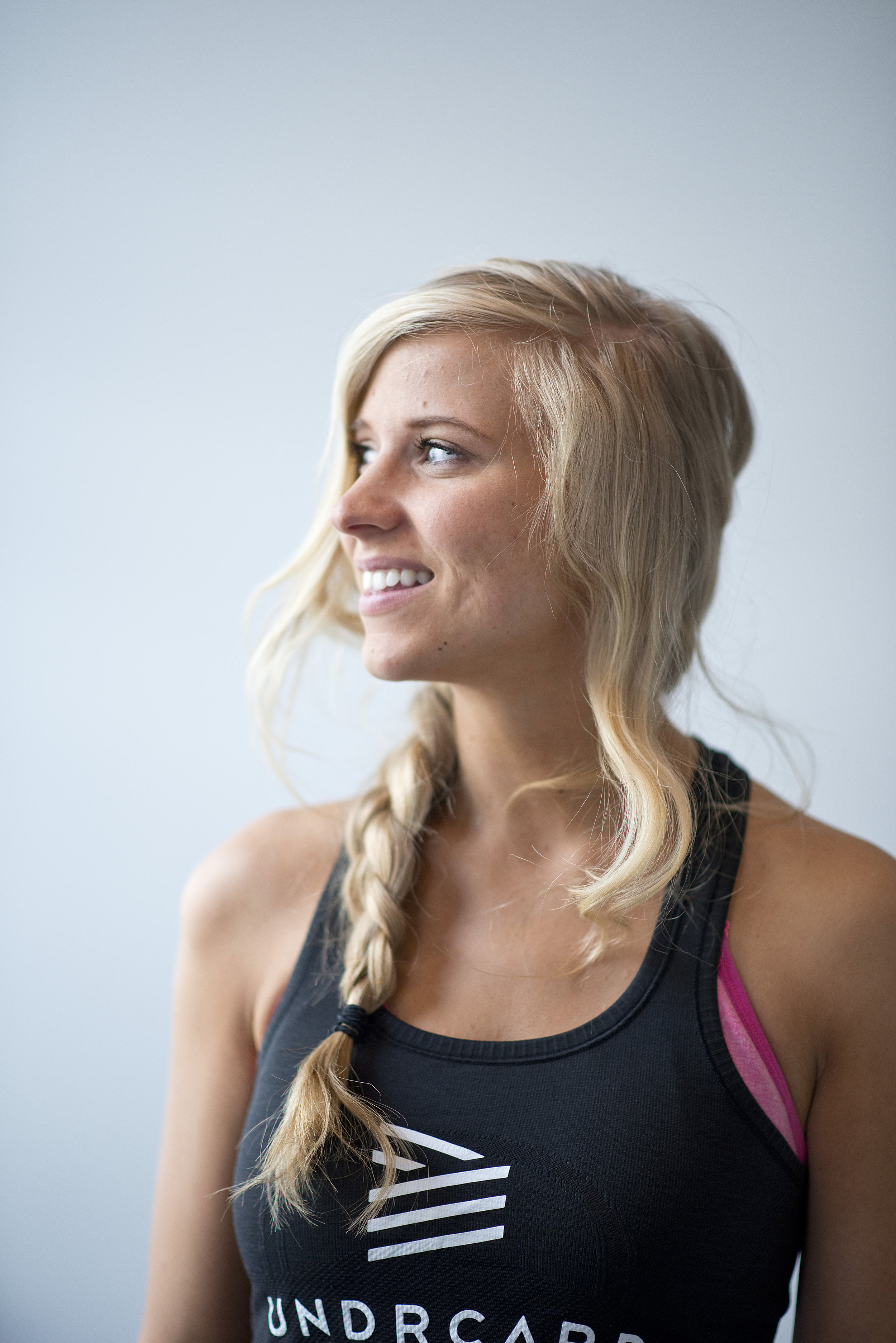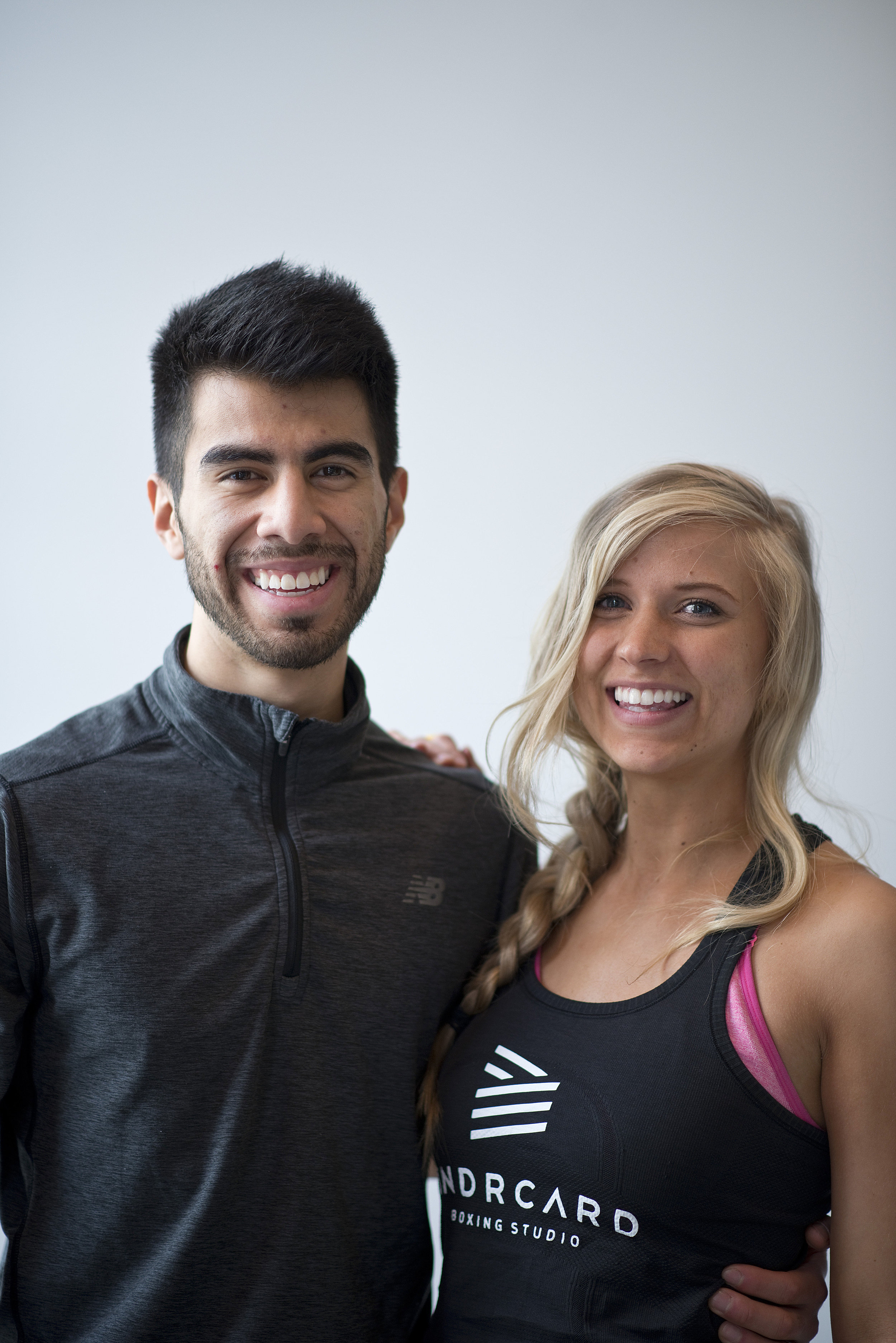 Jared "The Last Kiss" Velásquez
Owner and Head Trainer of Amplified Athletics
Boxing has taken Jared to numerous podiums and locations throughout the world; from Calgary, throughout Alberta and Canada, to living in Cuba, where boxing takes precedence as the national sport and is the pride of the country, to the United States in training with the best, such as the Mayweather family. Competing for the last 11 years, and instructing for the past 3 of the 11 years. The point of conditioning and his love to teach is what drove him to expand his learning to obtain more formal education in the health and wellness industry.
Credentials:
- Certified and insured personal trainer
- Certified olympic and powerlifting instructor
- Current student in CanFitPro's health and weight loss certification course
- Current student at Mount Royal University for the Personal Trainer Diploma
- Worked under the tutelage of owner and head coach of Impact Boxing and Fitness, Louie Raposo
- Worked under the tutelage of owner and head trainer at Strive Fitness and Athletics, Anton Joseph
-Trilingual in English, Spanish (Español) and Hungarian (Magyarul)
"As a fighter, for the first number of years in training and fighting, I never really took care of myself in terms of nutrition, prehabilitation and rehabilitation of my body and it took a HUGE toll on me. Once I started to teach others, my curiosity peaked enough to spend all my extra time and money into finding out how to best help myself and others."
Now, armed with education, resources, and experience in helping himself and others, Jared teaches others how to properly respect their bodies and how to optimize themselves for any task at hand.
Jennifer Velásquez
Head Nutritionist at Amplified Athletics
Jennifer is a life time athlete within a wide variety of sports and specializes in the nutritional implications of an active lifestyle.
credentials:
-Applied Nutrition Diploma, Elevated Learning Academy
-Associates Degree from BYU-Idaho, towards Bachelors of Health Sciences
-Bilingual in English and Mandarin Chinese
-Undergone training in sports such as boxing, track, MMA, soccer, swimming, rock climbing and equestrian sports
Contact
"I love the sports in which I practice and compete but even more than that, I love the science and physiology behind how to achieve the greatest level of excellence possible. Through all that I have learned in the past years about how our body works and how to provide the optimal conditions for growth and adaption, I have come to appreciate the vital role that nutrition plays. My passion for nutrition has led me to seek higher education and to help others achieve the excellence that their bodies are capable of. Through advanced implication of nutrition and in conjunction with proper training I believe that every Athlete can Amplify their sport performance."